CREATING STORIES. CREATING EMOTIONS.
Every brand writes its own story. What's yours?
ABOUT US
Personal contact is the basis for all of our projects. We do not only work for our clients but together with them. We would love you to meet us in person giving you an insight into our work, thoughts, and ideas.
Your contact partners
OUR AMBITION
These days leaving an impression is more difficult than ever. We rely on individual, cross-media concepts and formats. Be it Instagram stories, classic corporate movies or cinema advertising, we are your partner for a professional workflow. Flexible and spontaneous – that's us.
We produce
corporate movies | livestreams | recruiting videos | commercials | event movies | 360° videos
WORK
Here you can find a selection of our recent projects.
More work samples upon request.
JOURNEYS & EXPERIENCES
"Young, dynamic creative agency with the right view for storytelling. Efficient realization with maximum output."
EVA SCHWARZ – HR DIRECTOR, VERISURE DEUTSCHLAND
"Extremely talented, professional, and fun to work with!"
FRIEDERIKE FABRITIUS – NEUROSCIENTIST, AUTHOR, KEYNOTE SPEAKER
"The work with WHITEMOTION was characterized by a high level of professionalism, lots of phantasy, creativity and, by the end, an excellent realization. The given framework was adhered to and the result, a trailer for a medical congress, was outstanding. 5 stars."
PROF. DR. MARCUS LEHNHARDT – UNIKLINIKUM BERGMANNSHEIL
"With the young, pleasant and highly professional team of WHITEMOTION we found a partner who fabulous represents the fashion and shoe sector in picture and audio."
ULRIKE KÄHLER – MANAGING DIRECTOR, IGEDO COMPANY
"Thank you for the creative, professional and pleasant collaboration during the production of our corporate films. Your passion and enthusiasm for video marketing is not only reflected by a successful outcome, but also inspired our team when working together."
KATHARINA WENTZEL – HEAD OF MARKETING, PKF FASSELT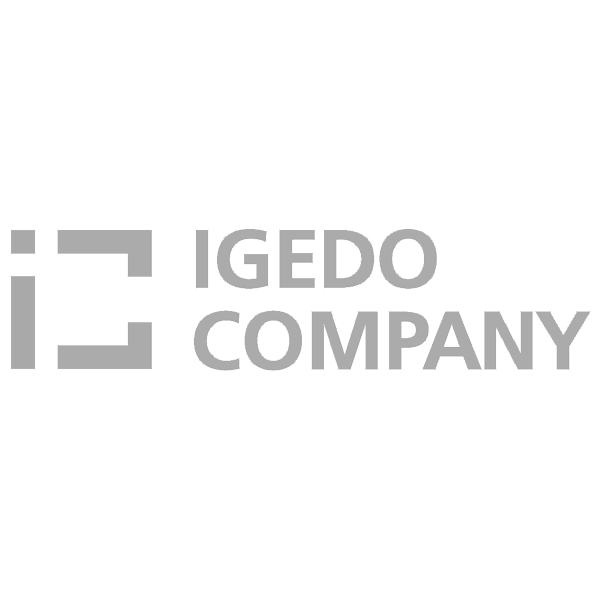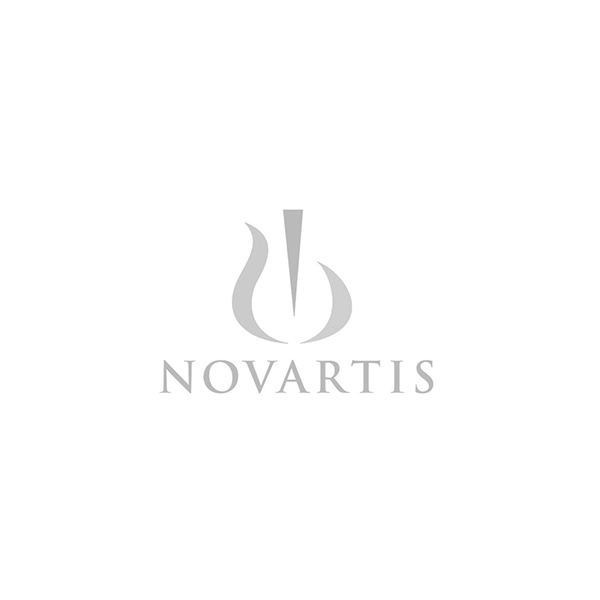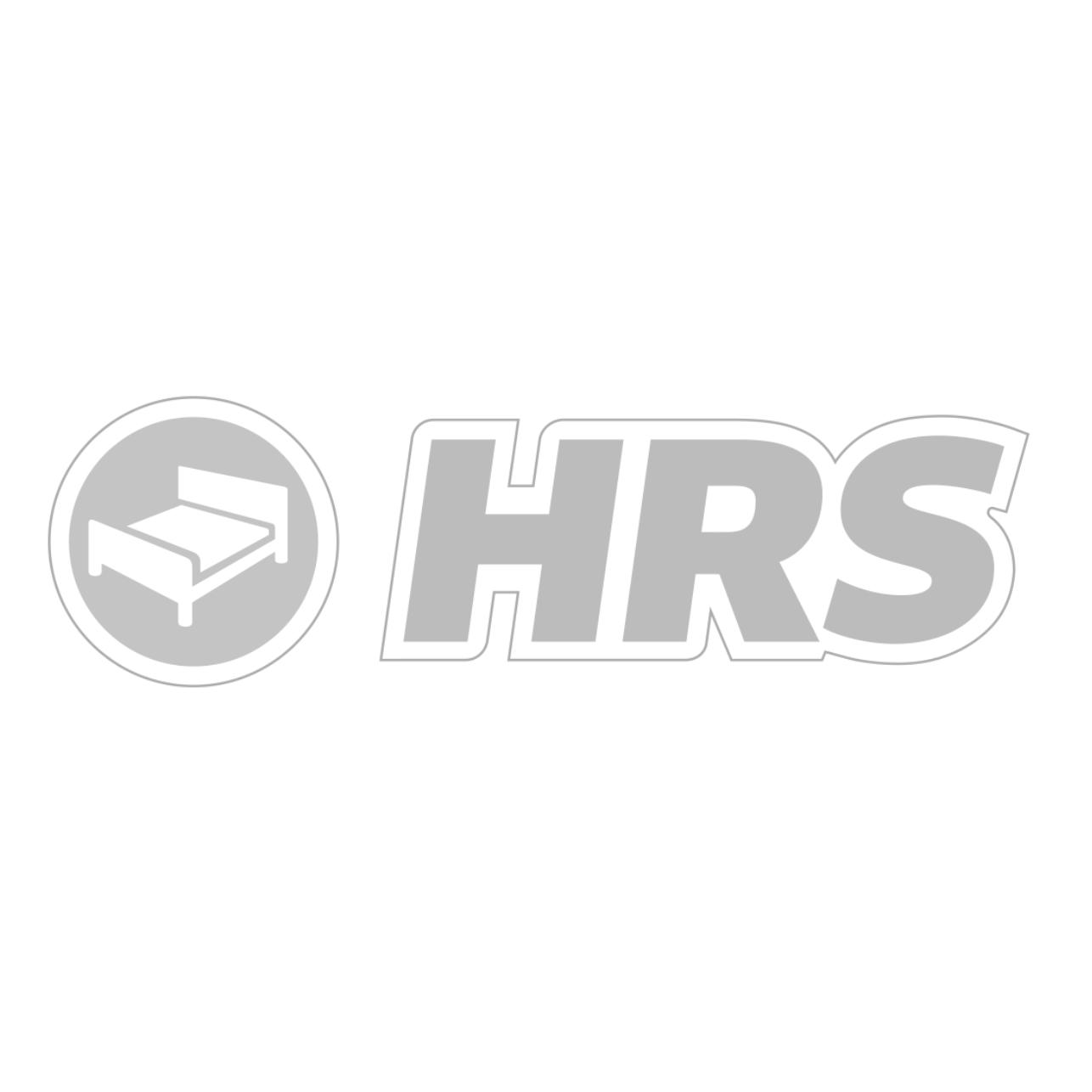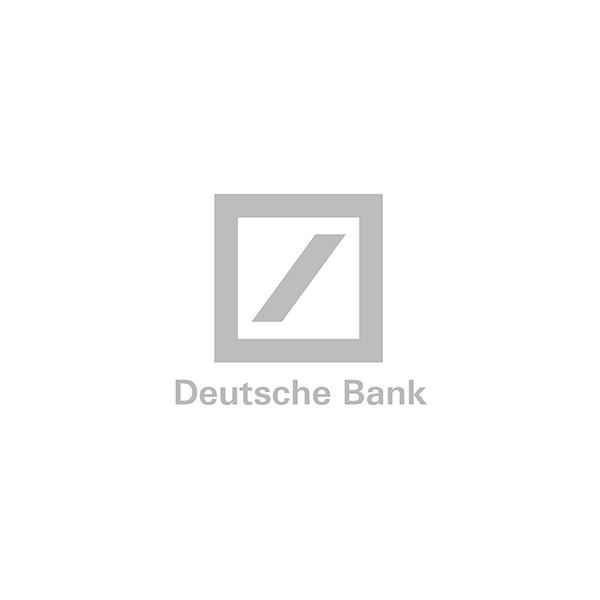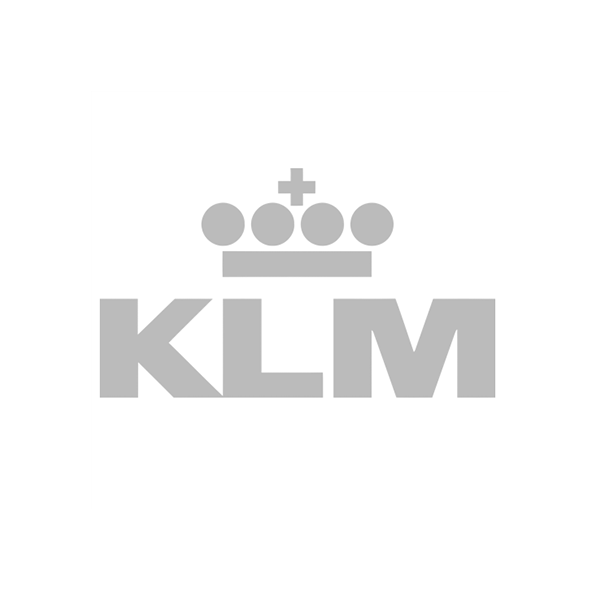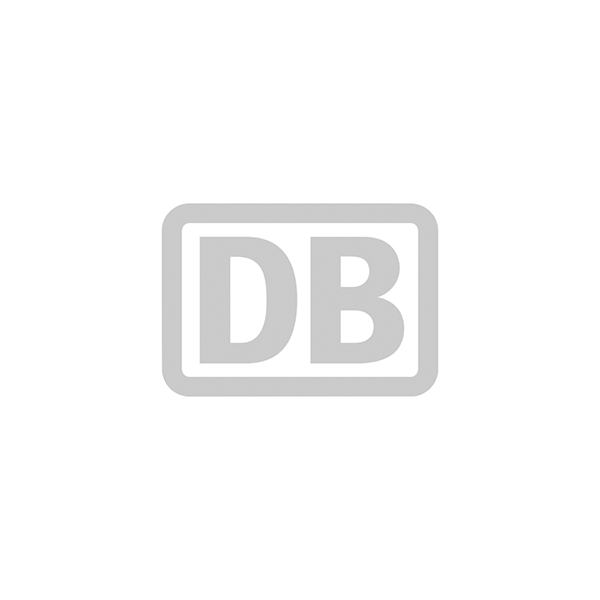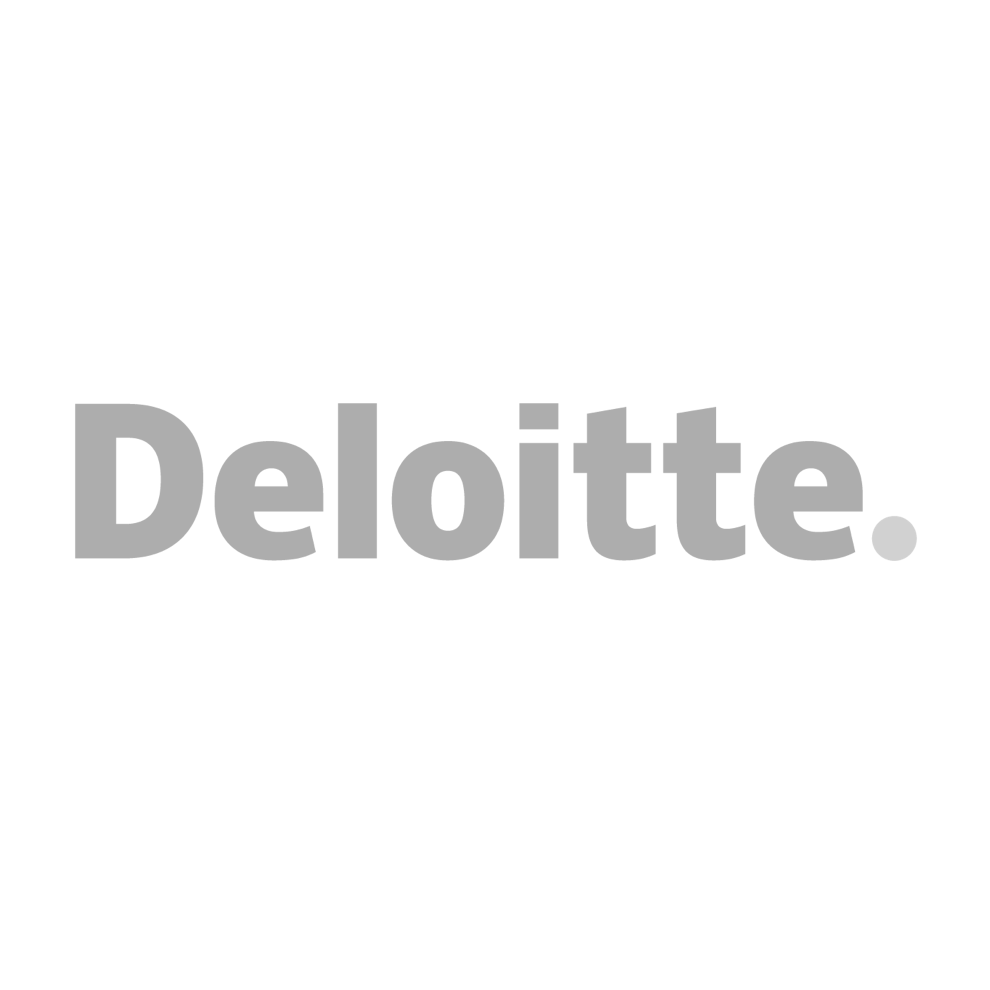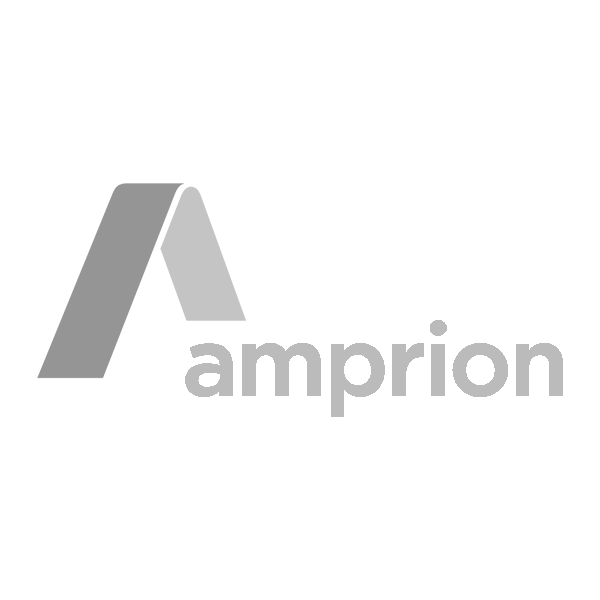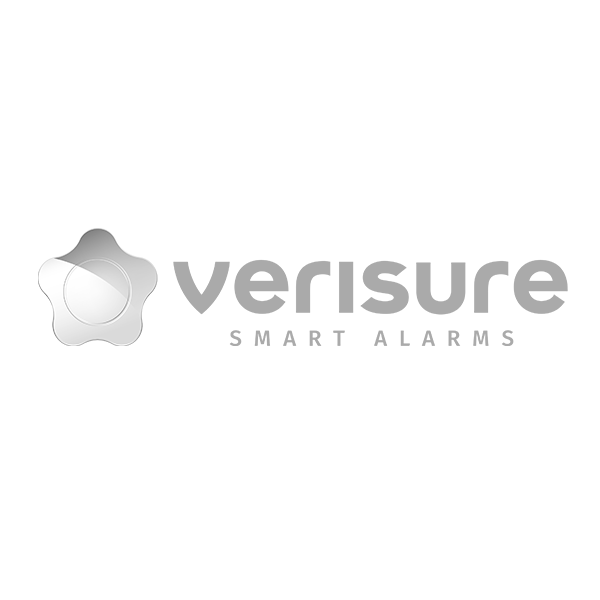 GET IN TOUCH
Want to get to know us?
So do we!